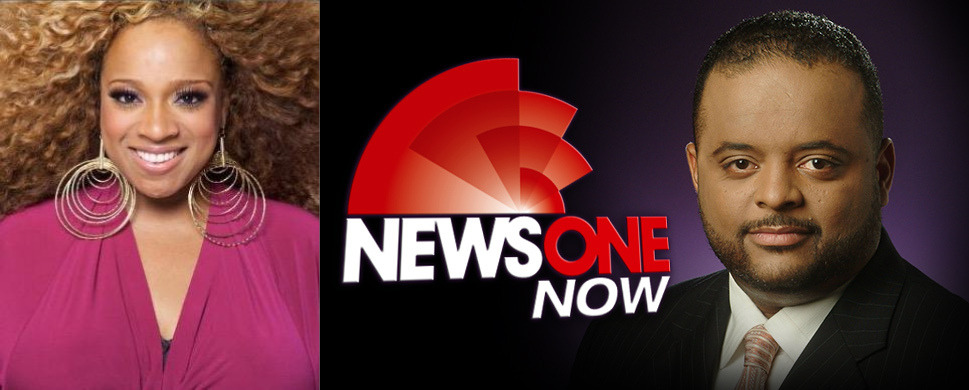 Hello World,
Kierra Sheard will chat with television host Roland Martin about her "BRIDGES Tour," new EP "LED," a self-titled app, politics and more on Monday, August 1, 2016 – 7A/6C!
Listen Live at: http://newsone.com
Watch Kierra Sheard as she performed "Freedom" by Beyonce live in Detroit at the "BRIDGES Tour," on July 23.
Any thoughts?
P.S. Stay tuned for awesome After the Altar Call content this week! (Not that all of my content isn't great (LOL), but I'm truly excited about what's coming…Stay tuned 🙂 )
Comments
comments