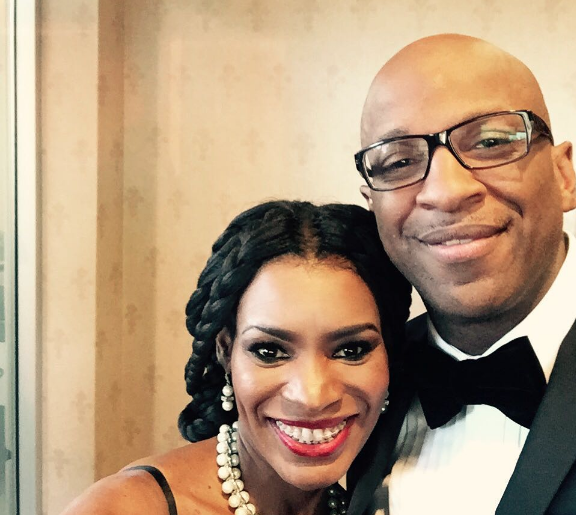 Hello World,
I'm a hopeless romantic so I'm happy to announce that two gospel music stars have found love! Donnie McClurkin, who also hosts "The Donnie McClurkin Show" announced on Thursday's night broadcast of TBN's "Praise the Lord" that he has fallen in love with Nicole C. Mullen! He initially joked that he was marrying Halle Berry, whose birthday is today actually, before revealing that he is engaged to Nicole! See the video below…UPDATE: It seems that the TBN host Matt Crouch assumed Donnie McClurkin had proposed to Nicole C. Mullen, but Donnie said in a Periscope broadcast today, Aug. 16, that while he is in love with Nicole, they are not engaged…hmmm…more will be revealed at a later date I'm sure…I didn't see the whole TBN show, but I wonder if Donnie corrected the host's statement later in the broadcast…
But they're not the only singers in love and getting married! This weekend sospel music star Israel Houghton announced on Instagram he is engaged to "The Real" co-host Adrienne Bailon, who is also a singer and actress…Look at that ring, and they're in Paris…Swoon..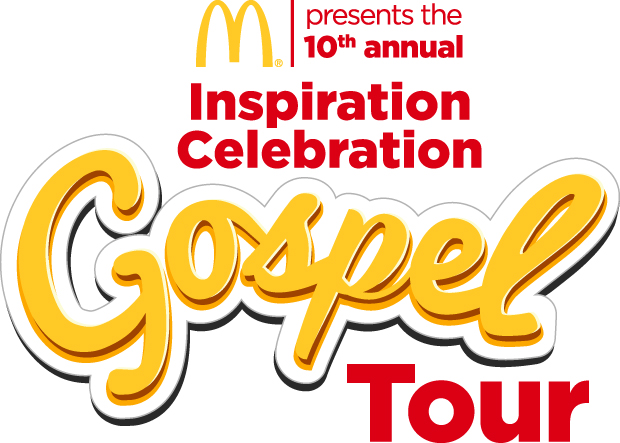 And if all of this gospel music news has got you in the mood for some good gospel music, check out the 10th Annual McDonald's Inspiration Celebration Gospel Tour which will make a stop in Atlanta on Friday, Aug. 19!  Hosted by Lonnie Hunter, the tour features the following renowned gospel artists:
•             Donald Lawrence
•             Bishop Marvin Sapp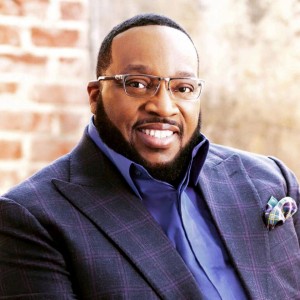 •             Karen Clark-Sheard
•             Charles Jenkins
•             Jonathan McReynolds
•             Canton Jones
•             Doug Williams
•             Small Fire, Christian comedian
Come join these gospel artists as they celebrate with McDonald's the importance of community and help raise awareness for local Ronald McDonald House Charities in this free concert held at Changing a Generation FGBC at 7:00 p.m. For tickets, go to eventbrite.com.

If anyone has questions about the Atlanta Inspiration Celebration Gospel Tour, tweet  @McDonaldsATL.
Any thoughts?
Comments
comments