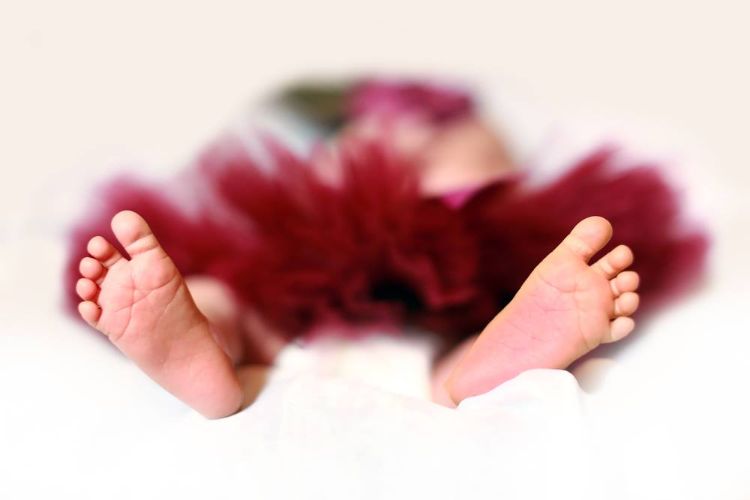 Hello World,
Yesterday, my hubby and I celebrated our 3rd wedding anniversary (which is why there is no Greenleaf recap, but I will be back next week! I Promise!), but we're not the only ones celebrating this month!
In what has proven to be a life-changing year already for Rev. Dr. Raphael Warnock,  senior pastor of Atlanta's Historic Ebenezer Baptist Church, the "spiritual home of The Rev. Dr. Martin Luther King, Jr.  and his new wife Ouleye Warnock with their Watch Night Service engagement and Valentine's Day wedding earlier this year, the couple became the proud parents of a baby girl on Aug 1!
Below are the details…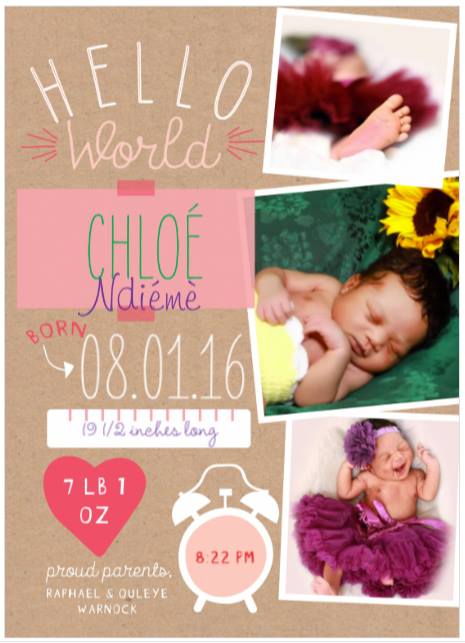 The Warnocks have created a website in which they chronicle their journey from engagement to marriage with lots of photos! Check out thewarnockfamily.com!
Congratulations to the beautiful family!
Any thoughts?
Comments
comments