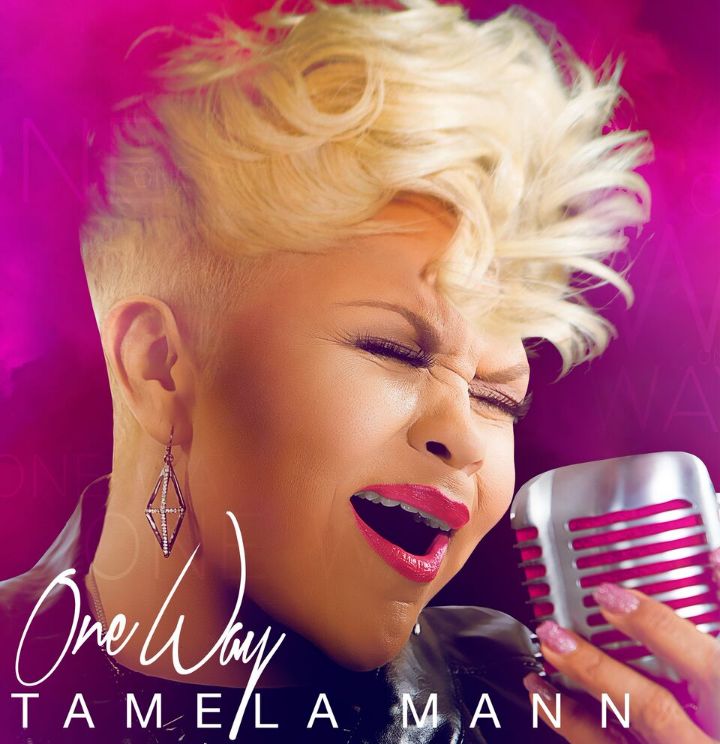 Hello World,
A New Month! A New Vision! It's November Y'all!
Guess what?  Powerhouse Recording Artist Tamela Mann is readying her electric, up-tempo single "One Way" for a performance on the TODAY Show. Tune-in to the TODAY Show on NBC Wednesday morning, November 2 when Tamela and her band perform the title track of her Billboard chart-topping No. 1 album, One Way.
I'm especially partial to Tamela because she was featured in my first blog post after I relaunched my blog in June 2015. If you haven't seen the blog post Tamela Mann Shares About 'The Gospel Tradition: In Performance At The White House' & More: MY INTERVIEW, check it out… She gushed about being able to perform for the Obamas in the White House (Wow, this is the last November we can say that 🙁 )
Any thoughts?
Comments
comments