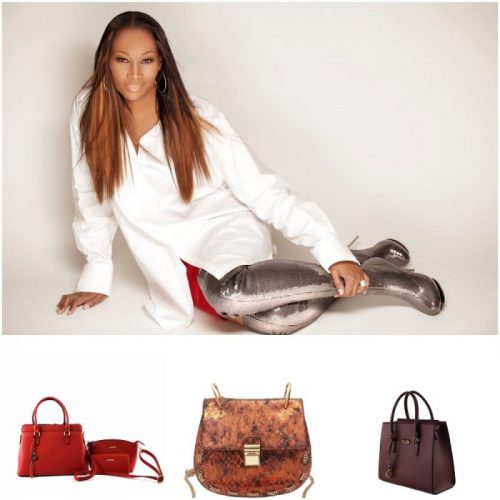 Hello World,
I'm all about "securing the bag" from a godly perspective of course! By that I mean that God has gifted us with talents that we can use to advance His kingdom and support ourselves! Money aine evil, just the love of money is 🙂 That being said, Yolanda Adams, who is probably my favorite female gospel singer of all time ("The Battle is Not Yours" still ministers to me), has more than one talent! Per her Instgram account, she recently announced the Yolanda Adams Exclusive Handbag Collection!
I heard about Yolanda Adams Handbags when one of my Facebook friends posted a picture of the Yolanda Adams handbag that she bought! She said, "I am very happy with this purchase." To date,  Yolanda's catalog includes 46 handbags, ranging from $39.50 to $59.95, so they are very affordable!  The three-piece Large Top Handle Bag, which  comes in red and black and costs $59.95, is already SOLD OUT ! See below…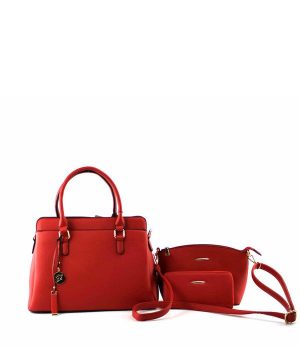 This is the description: Top grain vegan leather, 3 pieces set large top handle, It comes in medium shoulder bag with matching wallet.   Stripe print cotton lining . Additional long adjustable and detachable shoulder strap.
Below are a couple that I think are cute as well: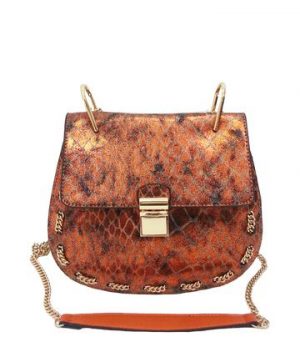 This Cross Body Bag comes in orange, green, purple and blue for $40!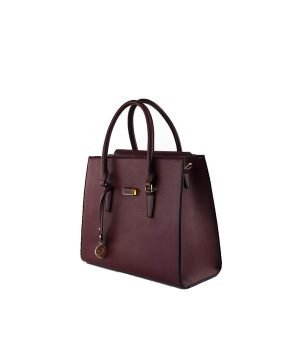 This Large, Constructed Tote, which comes in burgundy, grey, black and tan, for $55 is cute too! I may have to get one for my mother for Mother's Day! And you can pay with PayPal which means a lot to me! You can never be too secure while shopping on the Internet!
So go to shopyolandaadams.com to see the entire catalog for yourself! Congratulations Yolanda!
Any thoughts?
Comments
comments