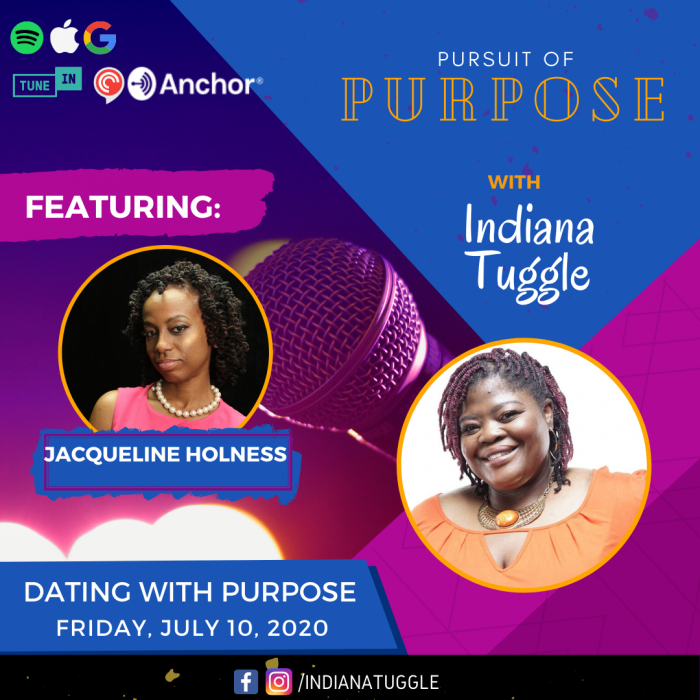 Hello World,
I'm so blessed that I continue to have the opportunity to share the news about my debut novel Destination Wedding via various platforms! Most recently, I was a guest of Indiana Tuggle on her Pursuit of Purpose podcast. In this episode, I shared about dating with purpose and how my dating (I share my bizness y'all…) life led to me writing Destination Wedding. To listen to the podcast, here it is…
Here's a synopsis of Destination Wedding: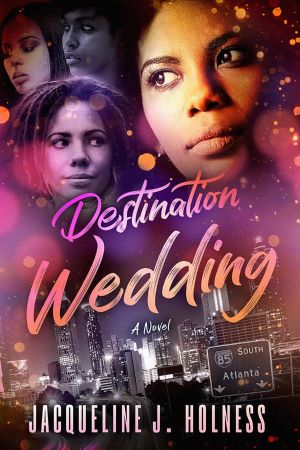 Successful best friends in Atlanta believe they are thriving. But when an ABC News "Nightline" report reveals that 42% of black women have never been married, the friends resolve to defy the sad statistic and marry in a year: project Destination Wedding is born. Only love is not an experiment easily confined to a timetable…Yes, not only do I write riveting recaps, I think I wrote a wonderful novel as well 🙂
If you're interested in buying a copy of Destination Wedding and live in metro Atlanta, you can buy a copy at these bookstores: (Be sure to wear a mask.)
Medu Bookstore, 2841 Greenbriar Pkwy (in Greenbriar Mall), Atlanta, GA 30331
Nubian Bookstore, 1540 Southlake Pkwy, Morrow, GA 30260
And if you don't live in metro Atlanta, you can buy Destination Wedding at any of these booksellers below:
So listen to Pursuit of Purpose and or read Destination Wedding and let me know what you think!
Any thoughts?
Comments
comments