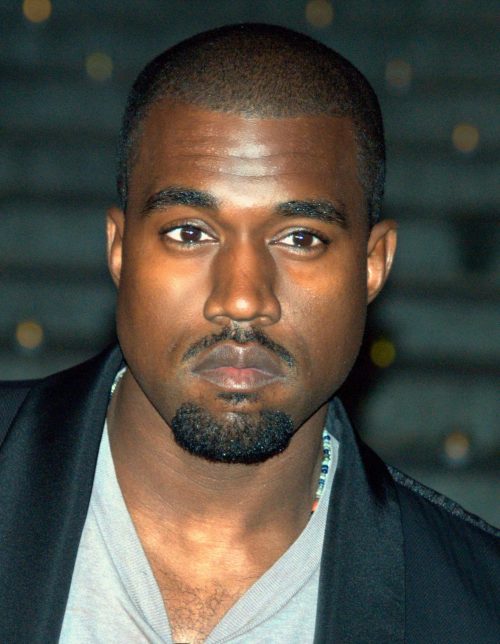 Hello World,
At this point, we know that we can't see what's ahead in the year of our Lord 2020. As has been said and is truer than ever before, "Hindsight is 20/20." So there's that. So I guess I'm not surprised that "Billboard's Top Gospel Artist of 2020 is Kanye West." If you're interested in the details, read the rest of the article HERE.
Everything I feel about Kanye has been written in my post Kanye & His Sunday Service to Appear at Pastor Joel Osteen's Lakewood Church Today & I Don't Know How I Feel About It…
Hello World,

Imagine you've entered into my prayer closet…This is what is what you will hear today…

Dear Lord,

Your child Kanye is back in the news again (not that I really needed to inform You of this because You are omniscient)…as if he has ever been out of the news since his first album "The College Dropout" dropped in 2004…I loved his song "Jesus Walks" Lord because it glorified your son and it was banging…And although he didn't seem like a usual Christian artist based on his repertoire, I knew that song had to mean something to him. It was so in your face. And then he was dating a Delta at the time ("Through the Wire" – "She was with me before the deal she been trying to be mine. She a Delta so she been throwing that dynasty sign.) And he was cute.

And it's true that his first album was his best album to me anyway, but everything ain't for everybody and that's fine. And then he dropped his woman who he was with before the record deal and the fame and fortune and got with different women. But you don't have to be a famous and fortunate man to have a revolving door of relationships and with fame and fortune, the revolving door probably turns at whiplash speed. And I appreciated his outburst about Hurricane Katrina. It may have not been true, but I respect the sentiment behind his delivery…He spoke from the heart and used his platform to highlight a critical issue…

And Lord, I really don't understand why his mother had to die when she did in 2007 and so tragically too. I don't care how famous someone gets and how much fortune someone amasses, nothing compares to having a loving family including your parents in your corner…And let's be honest Lord, that's when he started being in the news for not-so-good stuff. I mean it's been 10 years this year since your child interrupted another one of your children Taylor Swift during one of her first big moments at the MTV Video Music Awards in 2009 and people are still talking about it…Even then your child President Obama, who is from Kanye's hometown of Chicago, had to weigh in on your child's tomfoolery…

And Lord, correct me if I'm wrong, but do you think that then President Obama's rightful critique of Kanye has caused him to latch on to current President Trump, who is also your child, like he has? And then, your child allowed the words slavery was a "choice" to drop from his lips. He may as well dropped a bomb on the black community with that hate speech! But I did feel compassion for your child again when he opened up about his bipolar disorder.
To read the rest, click HERE.
Any thoughts?
Comments
comments