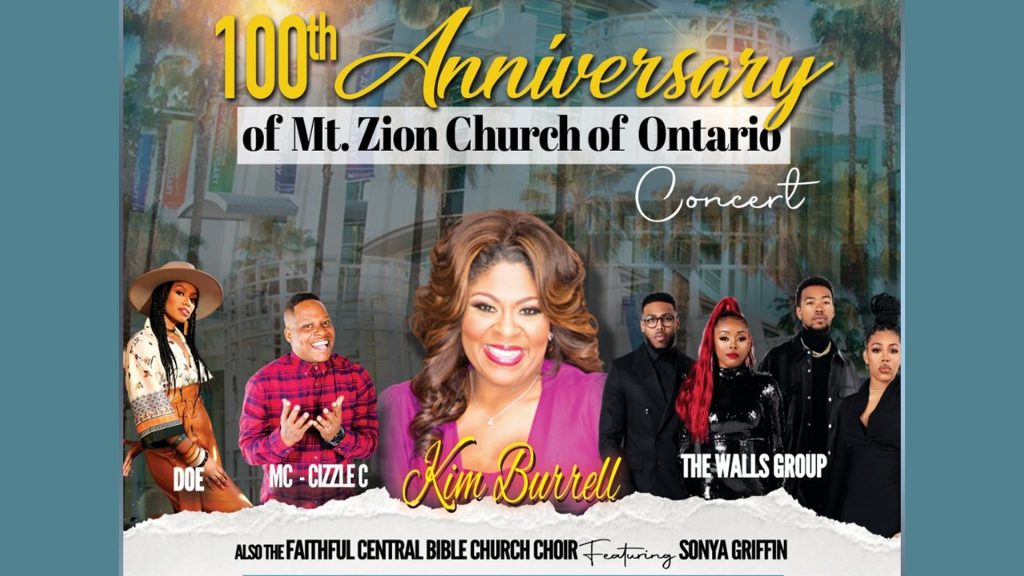 Hello World,
I'm sure by now you've heard of the Kim Burrell brouhaha, and if you haven't, please update yourself by clicking HERE.  Well, it appears she is feeling sorry for herself or something as she sang a really sad version of Beyoncé's "Break My Soul" at  Mt. Zion Church of Ontario's 100th Anniversary Gospel Concert in Ontario, Canada last Sunday…Check it out below…
About what she originally said, I have to respond with the Word…"What goes into someone's mouth does not defile them, but what comes out of their mouth, that is what defiles them." Matthew 15:11
And to double down with James 3:10, I don't care if she is a legendary gospel singer with the voice of an angel because it is also stated that "praise and cursing" should not come out of the same mouth. Some people may say she didn't actually curse, but you don't have to use official "curse words" to curse somebody out. And if she was trying to be a comedienne, it just wasn't funny…
But hopefully, she has learned a few lessons from this, and even if you're a woman of God, you are always growing…
Any thoughts?
Comments
comments