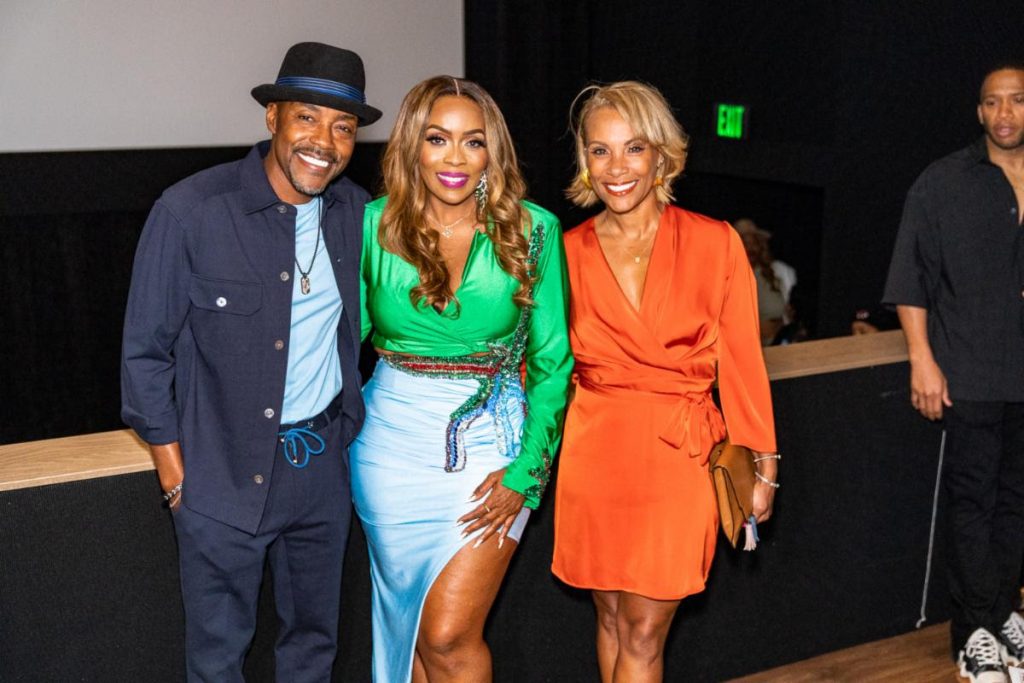 Hello World,
Atlanta's elite, Dr. Stacii Jae and Will Packer fans gathered at Silverspot Cinema in Atlanta to celebrate the premiere of OWN'S "Put A Ring On It" on Thursday, March 16.  OWN premiered Season 4 of its successful relationship series Put A Ring On It on Friday, March 17th at 9PM EST/8PM CST, also available on the OWN app and discovery+.
About Put A Ring On It:
At the center of the emotionally-charged series are three couples embarking on the ultimate 'do or die' relationship test to determine whether they should ring wedding bells … or call it quits. Throughout the impassioned months-long experience, the Atlanta area couples will be guided by Relationship Coach Dr. Stacii Jae Johnson, who has been helping couples discover their truths and healthy romantic relationships for over 10 years. Each week, the couples are pushed, stretched, and tested to confront the one question they've been too afraid to ask: are they really ready for their 'happily ever after?' The couples go on a series of dates with other people to test the waters, and perhaps discover if there might be a better love connection out there that they've been missing all along. Their goal: to decide whether it's time to go their separate ways, or make the big leap and 'put a ring on it?'
See the trailer below followed by a few snaps (Photo Credit: Chris Mitchell) from the premiere below…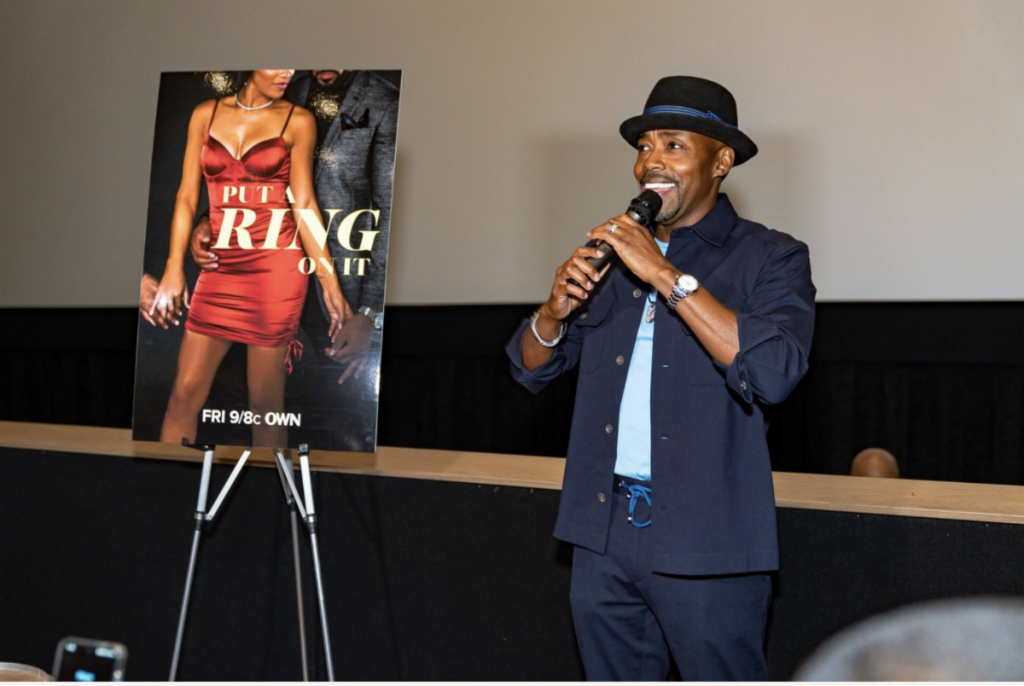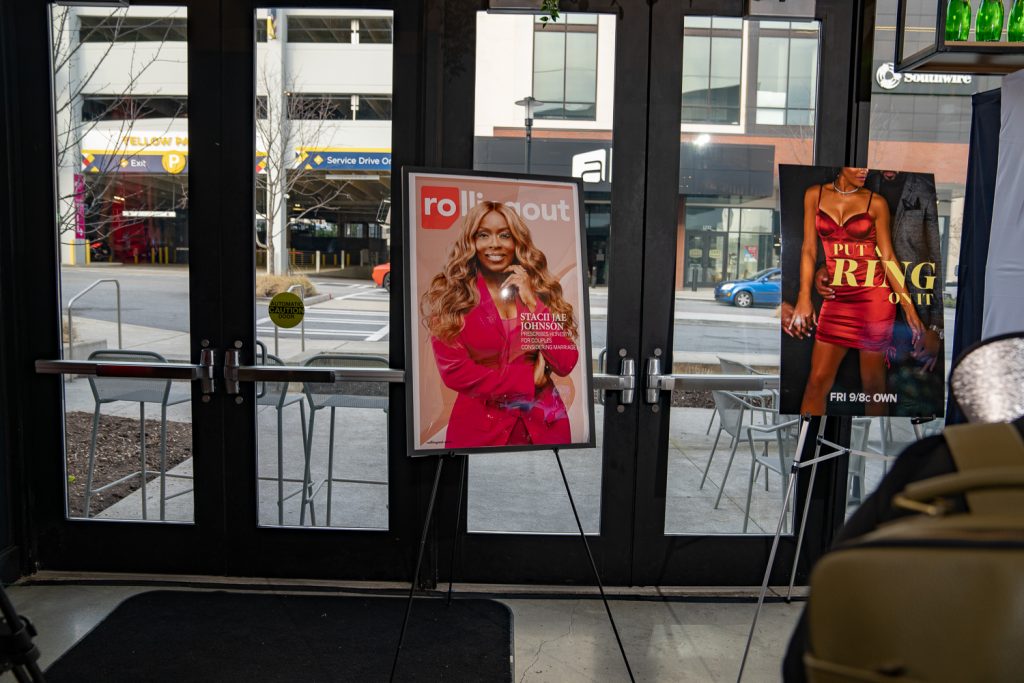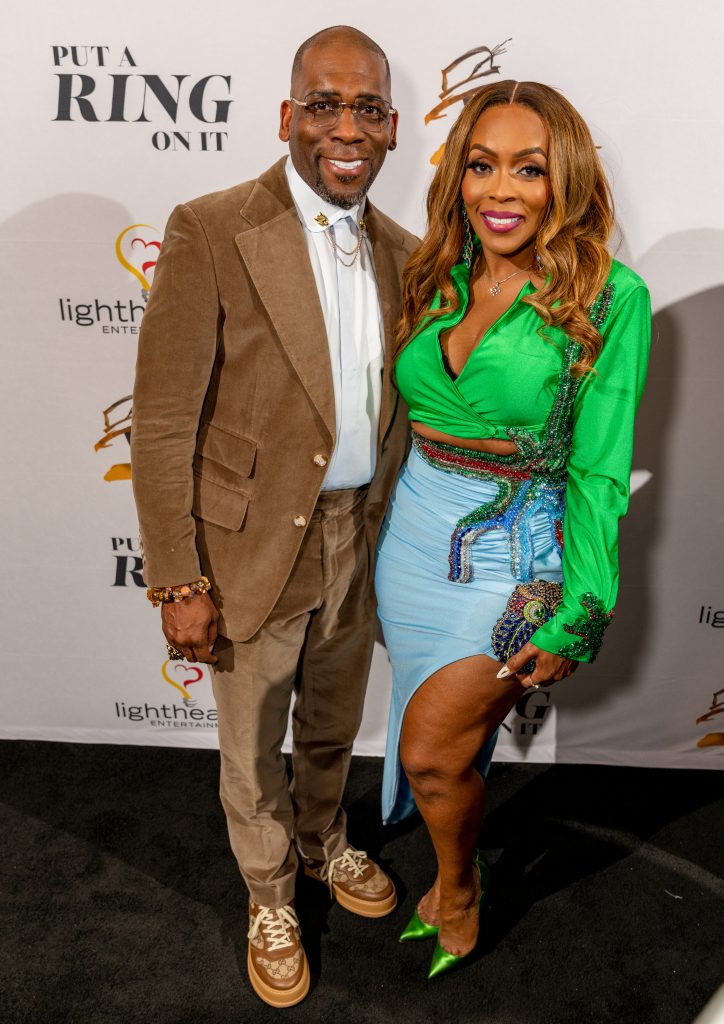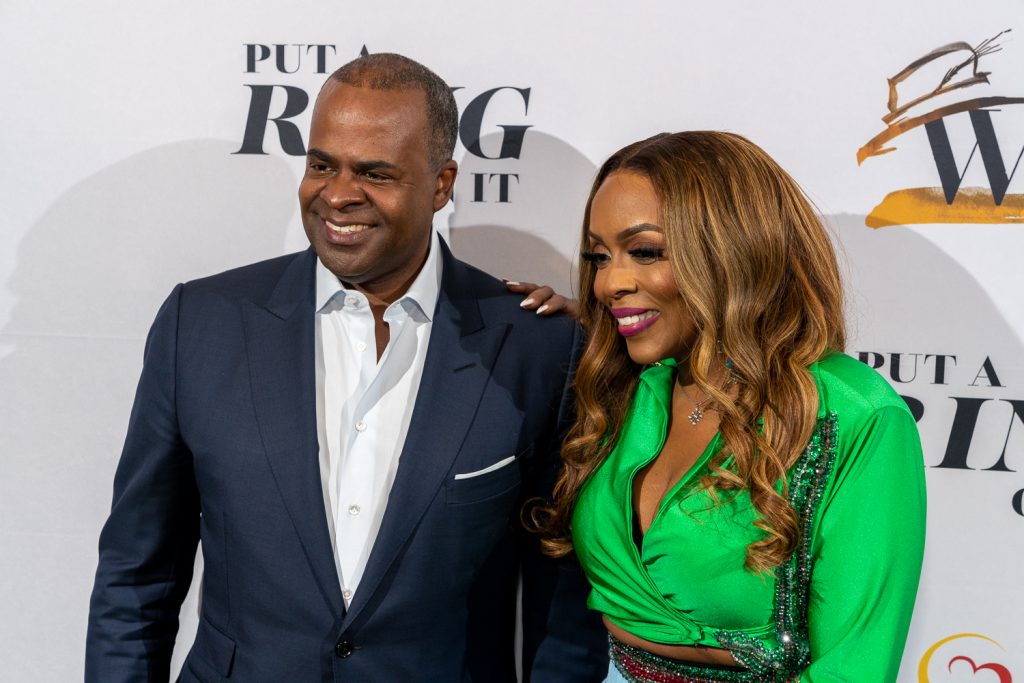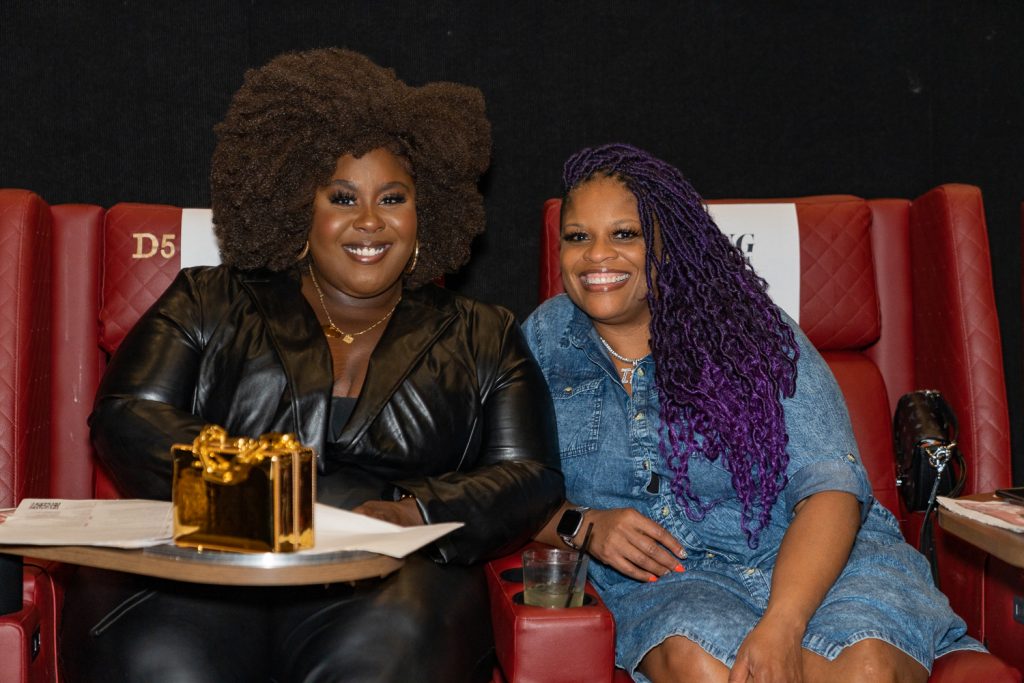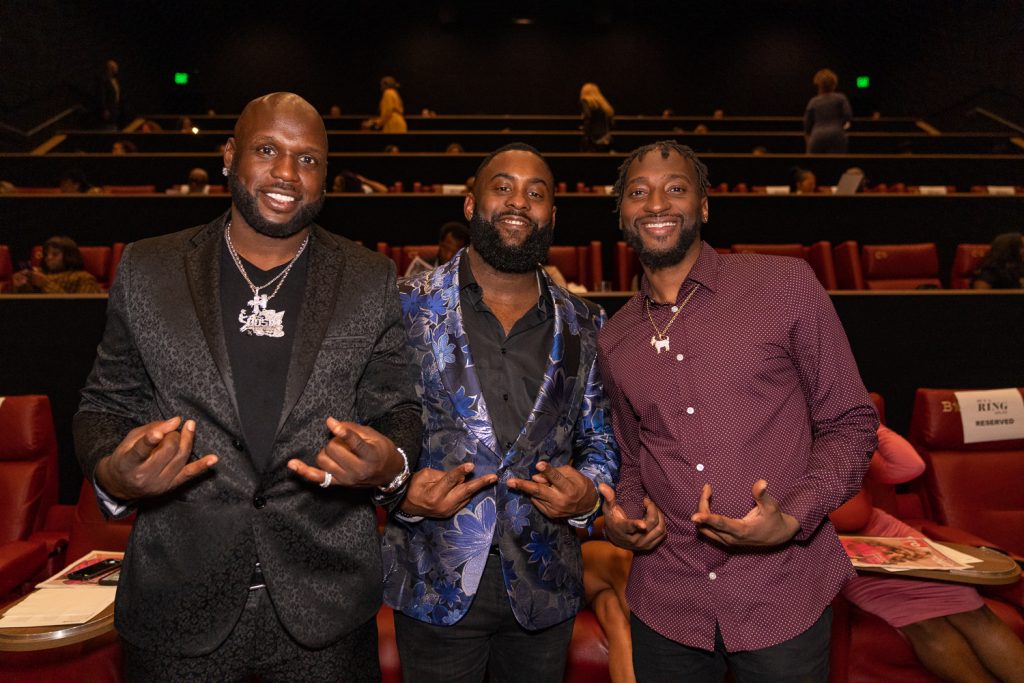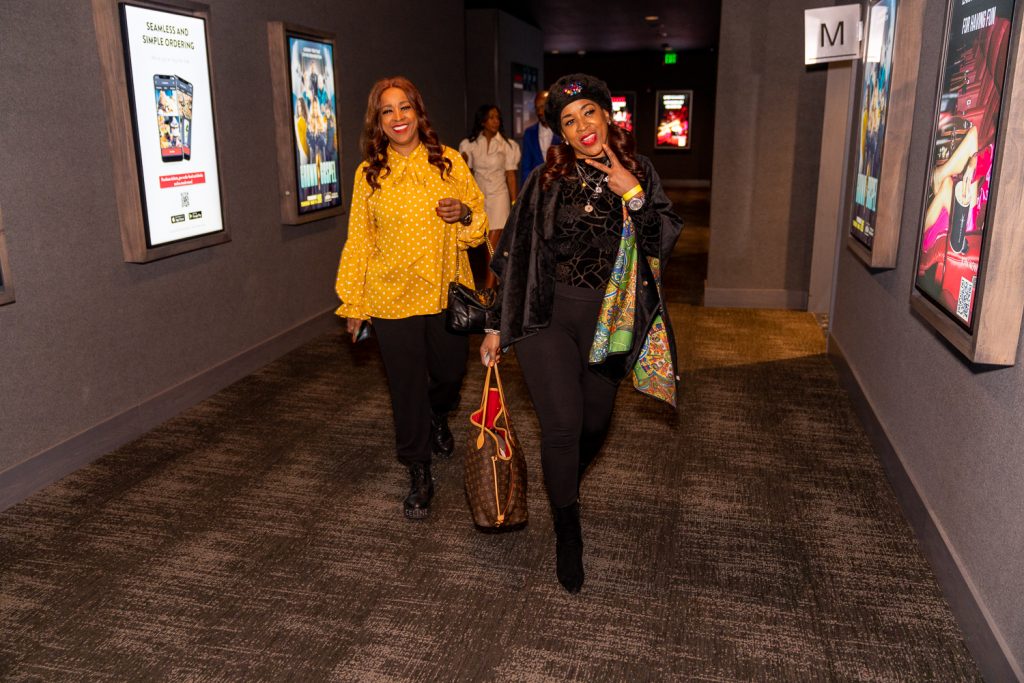 Will you be watching?
Any thoughts?
Comments
comments