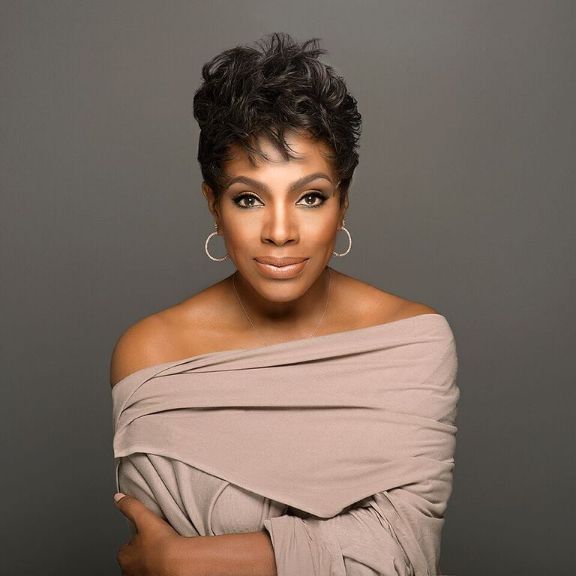 Hello World,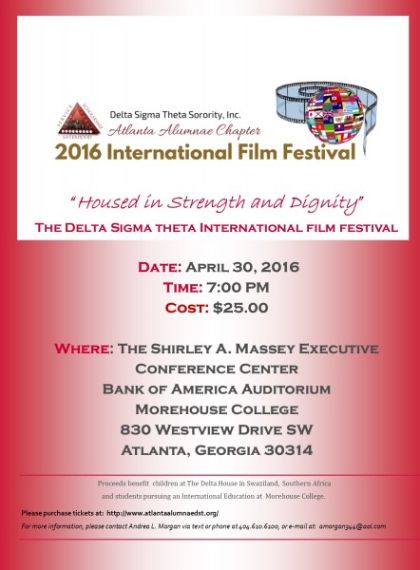 The Atlanta Alumnae Chapter of Delta Sigma Theta Sorority Incorporated will host The  Delta Sigma Theta International Film Festival, "Housed In Strength & Dignity" on Saturday, April 30, 2016 at the Shirley A. Massey Executive Conference Center in Atlanta, Georgia. Actress and singer Soror Sheryl Lee Ralph, a member of the sorority, is the 2016 Ambassador and judge for the festival.
Ralph, who currently has a reoccurring role CBS' hit drama "Criminal Minds," has found new success with her production company, Island Girl Productions, writing, directing and producing her award-winning film short "Secrets", which will be showcased at Delta Sigma Theta International Film Festival.
"The Delta Sigma Theta International Film Festival was created to support Delta's global initiatives and to promote cross-cultural awareness within the Atlanta community.  Another very special component of the event is to give filmmakers interested in cross-cultural stories a forum to exhibit their best work. The evening promises to be enlightening, engaging, and enjoyable," stated Andrea L. Morgan, chair of the chapter's International Awareness and Involvement Committee.
If you miss Ralph at the film festival, you can see Ralph, who is the founding director of the DIVA (Divinely Inspired Victoriously Anointed) Foundation 501(C) 3, deliver the commencement address at Cheyney University in Pennsylvania on May 7.
Also, for one night only, the original Dreamgirls including Ralph, Loretta Devine & Jennifer Holliday are reuniting for a Broadway Under the Stars special event on Sunday, July 10 at the John Anson Ford Amphitheatre in Hollywood, according to broadwayworld.com.
Ralph, who is the author of Redefining Diva: Life Lessons from the Original Dreamgirl, is also the creator of the critically acclaimed Divas Simply Singing!, an evening of song and entertainment that after 25 years is the longest consecutive running musical AIDS benefit in the country.

Follow Sheryl Lee Ralph on social media at: @TheSherylRalph (TW) and @Diva3482 (IG).
Any thoughts?