Hello World,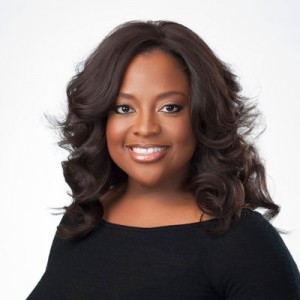 If there is anything "holy" folk love to do and can do well, its eating!!!
That's why I'm excited to hear about my favorite Christian celeb Sherri Shepherd's new cooking show "Holy & Hungry!" Below is the official description….
Along every road, in little towns and big cities, you'll find amazing places and people whose love for cooking is combined with a profound passion for their faith. Hosted by Emmy Award-winning comedian, actress and author Sherri Shepherd, these good people will share their recipes, open their hearts and welcome Sherri into their fun and food-filled worlds as she enters the kingdom of Holy & Hungry. Watch starting Sunday, August 23 at 10pm ET on the Cooking Channel!
Below is the trailer…
Also, Deadline is reporting that Sherri will be back on ABC's "The View" this fall as a leading contributor in at least 50 episodes!!!
You can't keep a good woman down!!!
Any thoughts?