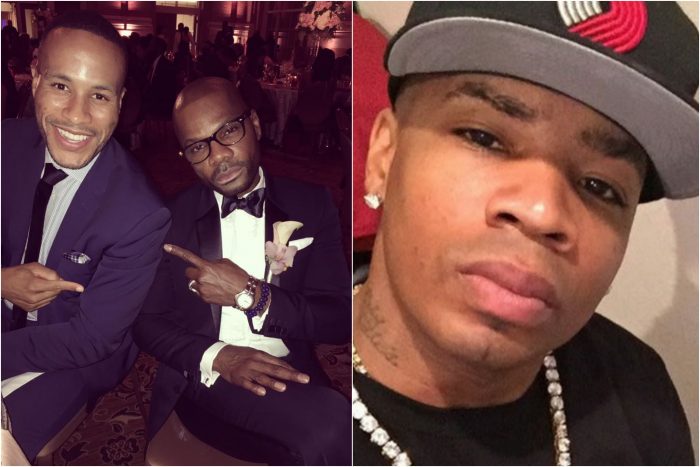 Hello World,
Kirk Franklin is one of my favorite gospel music artists of all time! His music, testimony and the way he lives out his faith has encouraged me despite the street preacher's recent rebuke of Kirk Franklin outside of his Long Live Love tour performance in Jacksonville, Florida. (After the rebuke, Kirk met up with the street preacher to discuss their differences which is another reason why I think Kirk is a messenger from God. I'm not sure that other gospel artists would have engaged the street preacher in the same way particularly after the man condemned him to hell and wouldn't even shake his hand after Kirk extended his hand in peace…)
Due to Kirk's innovation, reach and longevity in the gospel music industry coupled with his inspiring life story, Kirk Franklin is a biopic in the making. That's why I was excited to find out from Deadline that his life story will be brought to the silver screen! From Deadline:
EXCLUSIVE: Sony is taking us to church with an upcoming biopic about multi-platinum gospel singer Kirk Franklin. The film, currently untitled, is being produced by former Sony exec DeVon Franklin via his Franklin Entertainment banner, while  Franklin will serve as an executive producer through his label Fo Yo Soul Entertainment.

Brian Ivie (The Drop Box ) has been tapped to write the film which will follow 14-time Grammy-winning artist from his humble beginning through his meteoric rise to fame as he changes the face of gospel music and battles his demons in the process. Ivie most recently wrote and directed the Emanuel, a documentary about the 2015 Charleston church mass shooting.

For more, go to Deadline.com.
Via his Facebook page, DeVon is asking who should play Kirk in the biopic?!!
While they do favor, rapper Plies is not a candidate, DeVon says! LOL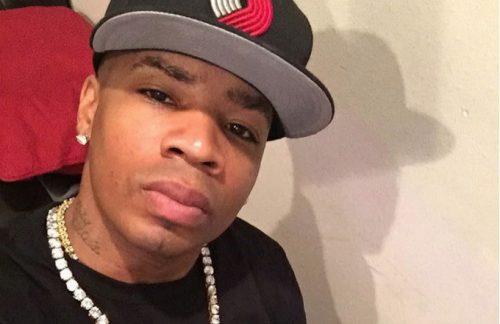 They sure do look like though, right? Somebody suggested Kevin Hart. Well, they have their height in common although Kirk is reportedly one inch taller than Kevin at 5'5.
But via his Instragram page, Christian actor Jorel Quinn says he can do Kirk justice and I have to agree…
What y'all think? Can Jorel be Kirk in the untitled biopic?
So if you have a casting suggestion for Kirk Franklin, hit up DeVon and Kirk up on their social media @DeVonFranklin & @KirkFranklin. They may just take you up on your suggestion!
Any thoughts?